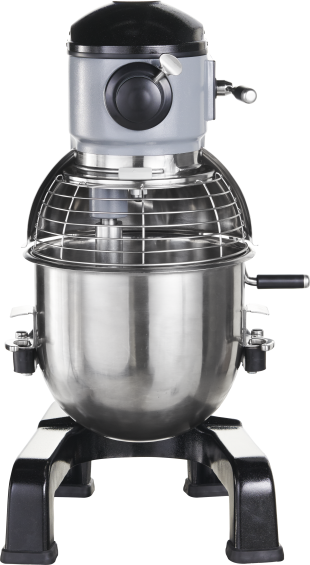 Centerline™ by Hobart Mixers
Standard heavy-duty mixers designed to be the best for you.
Centerline 10- and 20-quart mixers have the Hobart quality every kitchen wants. The essential performance most kitchens need. These mixers are the perfect fit for kitchens that depend on a mixer for multiple applications, including sometimes mixing dough, have limited batch use and operate a mixer for shorter periods of time.
The Centerline mixers have an all-gear transmission, digital timer and a sleek contemporary look.  They're designed for kitchens that need a reliable, better performing industrial dough mixer, helping you accomplish all you need to!
Learn more about Centerline mixers here!