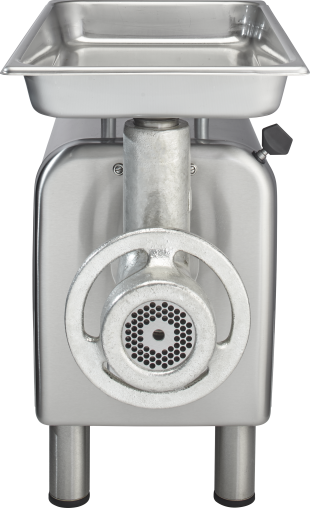 Hobart Commercial Meat Grinders and Choppers
Get the best quality out of your meat chopping and grinding.
We know you want everything that comes out of your meat room to look and taste its best, which is why a Hobart meat chopper or meat grinder is the right choice for your operation. Capable of handling the toughest assignments with ease, our commercial meat choppers and meat grinders are designed to meet the varying needs of high-volume and on-demand processors of fresh or tempered meats. These choppers and grinders can handle anything. Meat comes out clean and retains all its natural color and flavor. A Hobart chopper or grinder eliminates the concern of meat mashing. It will keep up with you and your demands!